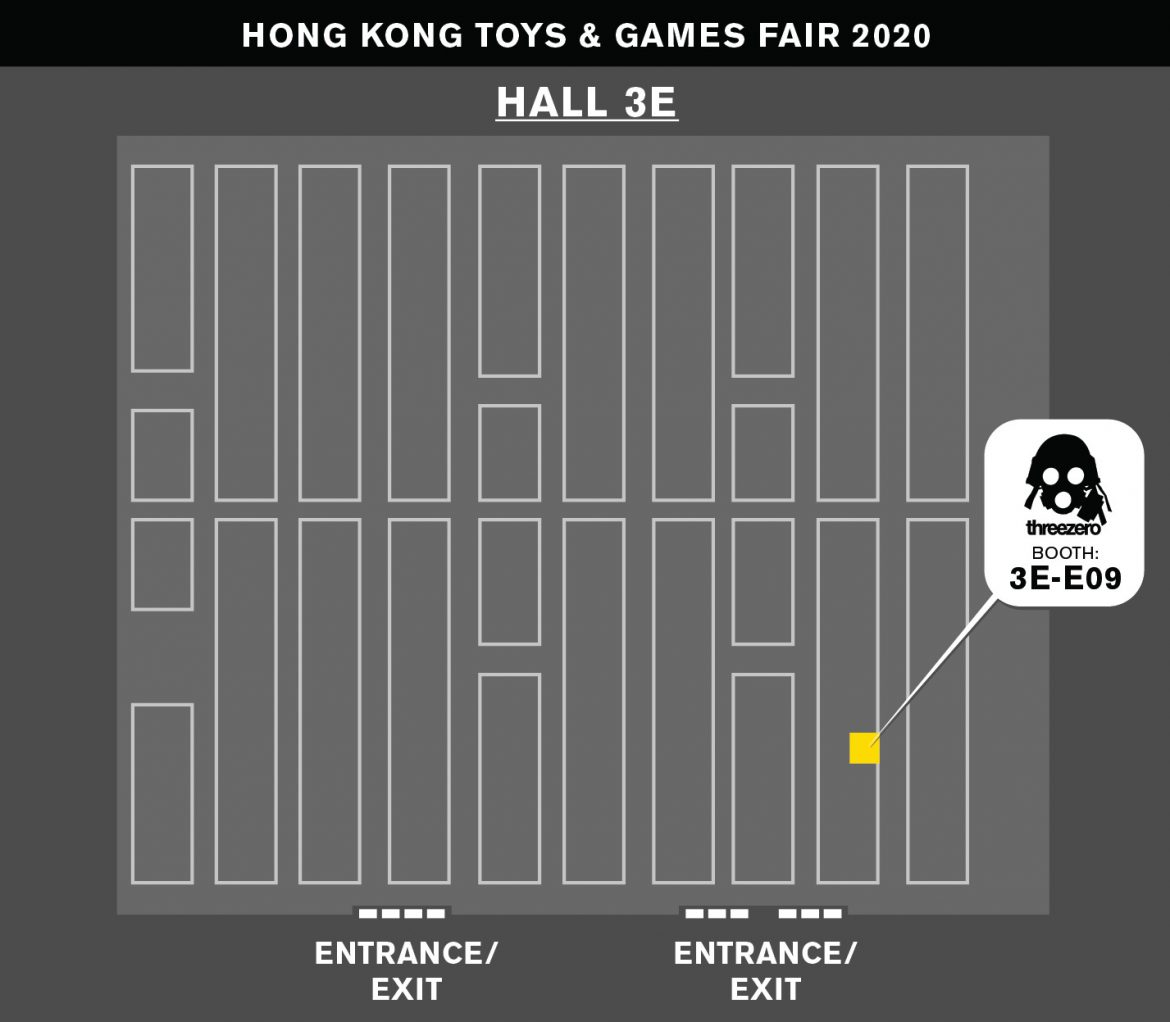 Company Description:
The threezero mission statement is to work with leading property owners to develop high-quality and detail-oriented collectible figures based on characters and designs from unique intellectual properties from pop-culture around the world.
◆ Work closely with Hasbro, Bandai, HBO, Sunrise, DC, AMC, Bethesda, FOX, Tencent, and more.
◆ Design, develop, and manufacture "threezero" brand collectibles including life-like diecast robots and mecha, 1/12 & 1/6 scale collectible figures.
◆ Products feature realistic weathering effects and finely-detailed paint application, numerous points of articulation, and artisan-grade sculpting.

Product Lines: