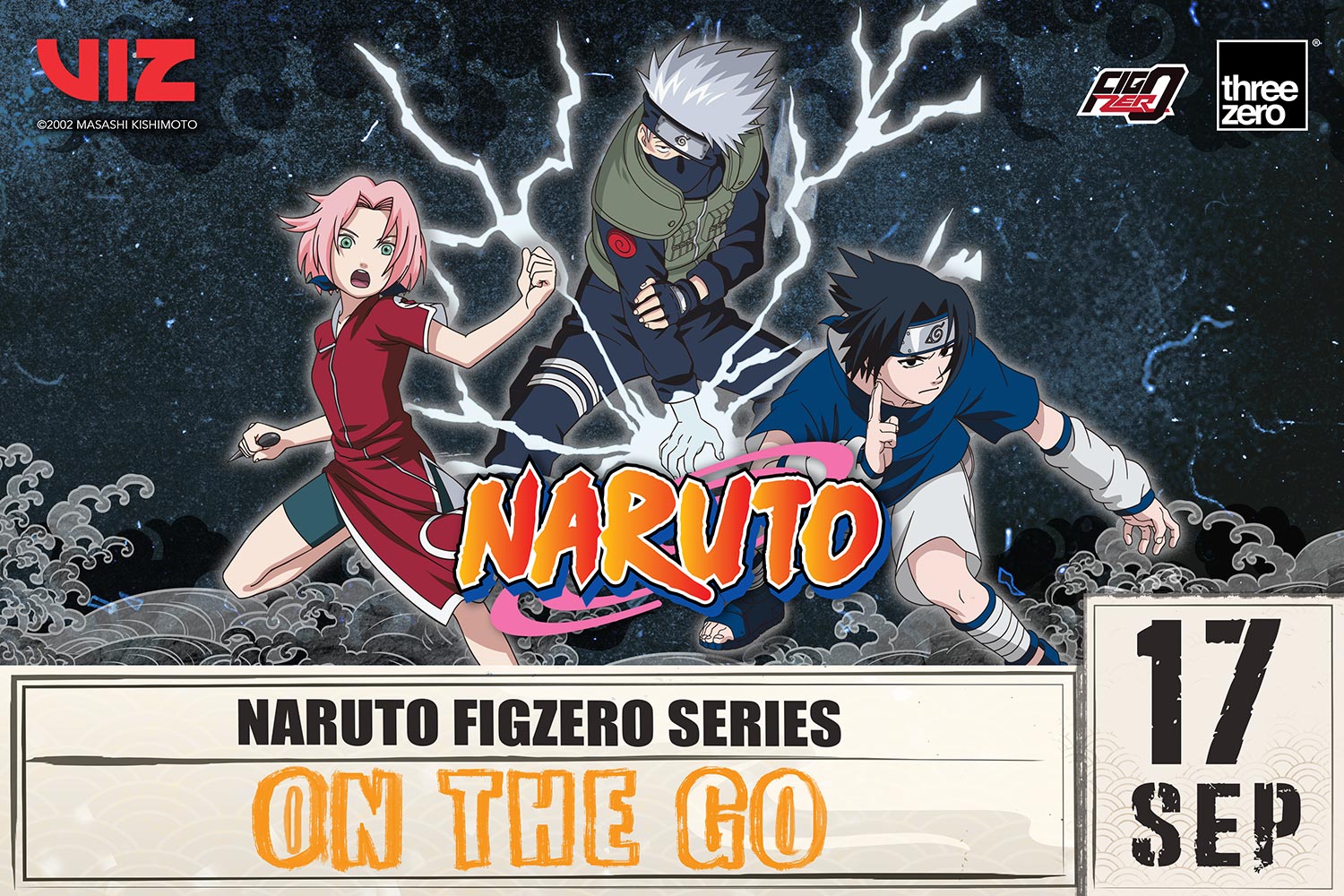 Naruto is one of the best-selling manga series in comic history, telling the story of Naruto Uzumaki, a young ninja who works extremely hard to gain Konohagakure's (Village Hidden in the Leaves) approval while chasing his dream to become a Hokage (leader of the village).
The Naruto 1/6 scale articulated figure series began with 1/6 Naruto Uzumaki, and threezero is pleased to confirm that we are continuing the expansion of the Naruto FigZero line with Sasuke Uchiha as the next character in our line-up.
Sasuke Uchiha is one of the last surviving members of Konohagakure's Uchiha clan. He is added to Team 7 upon becoming a ninja and, through competition with his rival and best friend Naruto Uzumaki, Sasuke starts developing his skills. The 1/6 scale Sasuke Uchiha collectible figure features a fully-articulated original body, interchangeable face plates with different expressions, fabric clothing, and various accessories.
Following Naruto and Sasuke, please look forward to 1/6 Sakura Haruno and 1/6 Kakashi Hatake that are also in development! Thank you for your interest and support in this series, and make sure to reserve enough space in your display for your complete FigZero Naruto collection!
※ The Naruto FigZero Series is ONLY available to pre-order in North America (Canada, the United States of America, and their territories and possessions), Central America, and South America.