"Panzer World Galient" is a sci-fi robot animate produced by the Japanese animation company Sunrise in the 1980s. The mecha is design by the world renown Japanese mechanical designer Kunio Okawara.
In 2021, threezero announced the ROBO-DOU Galient (Kelvin Sau Redesign), which immediately attracted the attention from fans. For this redesign of ROBO-DOU Galient, threezero had a redefining approach. Kelvin Sau, the creative director of threezero, conducted extensive mechanical research. The original body of Galient is relatively large and chunky. threezero has changed its body proportions and lengthened the legs to make the overall figure more magnificent. Kelvin retains Okawara's original color tone while adding meticulous details and layered armor shells to make it looks three-dimensionally vivid without losing the original charm. Meanwhile, the alloy skeleton improves the tactility, mobility, and playability on the basis of the exquisite mechanical structure.
ROBO-DOU Galient (Kelvin Sau Redesign) is a non-scale articulated figure approximately 245 mm tall with a remarkable die-cast main frame that provides 42 points of articulation. The figure is constructed of ABS, PVC, POM and metal parts. The accessories included up to four pairs of replaceable hands (a pair of fist hands, a pair of posture hands, a pair of gun-holding hands, and a pair of sword-holding hands), presenting different classic poses. Weapons included two forms of Garient Blade; the sword and whip mode (each of the small blade pieces are attached via bendable wire), rear cannon, assault cannon, and a shield. The shield contains a movable bracket device at the back, and when it combines with the assault cannon the burst scene from the animation can be reproduced. The structural design of the product allows it to be compatible in multiple transformations. For instance, the initial Panzer Blade Galient can transform into "Big Falcon" and upgrade as "Panzer Blade Assault Galient" when it equips the cannons and shield. The "Panzer Blade Assault Galient" can split into two units; the upper torso becomes "Panzer Falcon" while the lower body assembles into "Strike Vehicle." The tires on both sides of each foot are able to rotate, representing its iconic "roller dash" feature.
threezero's designers and engineers put great effort studying the structure of the model and maximizing the stability and mobility in various aspects in order to perfectly reproduce the majestic Galient from the animation on the premise that it fits the original.
Faithfully restore the various forms of Galient in the animation.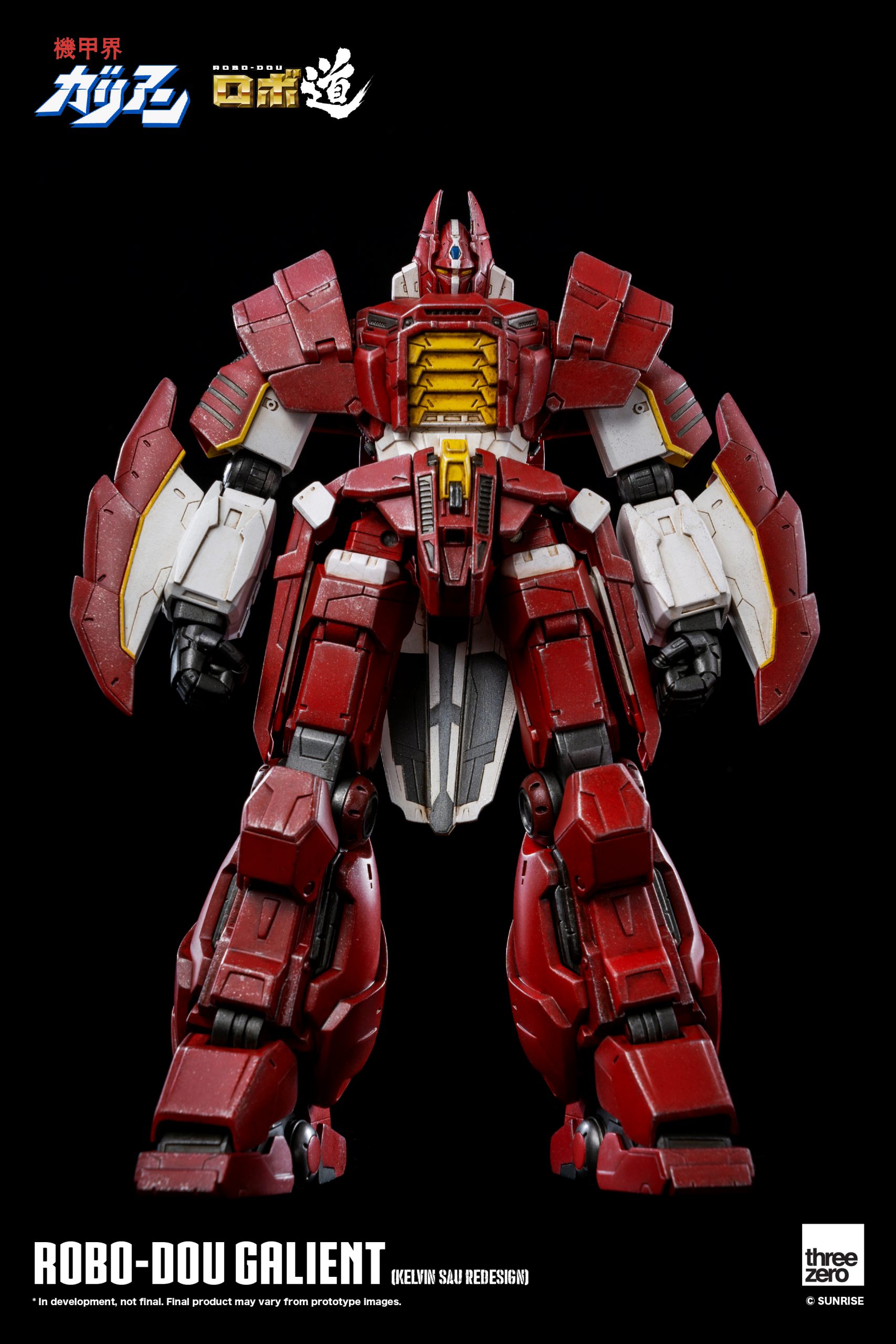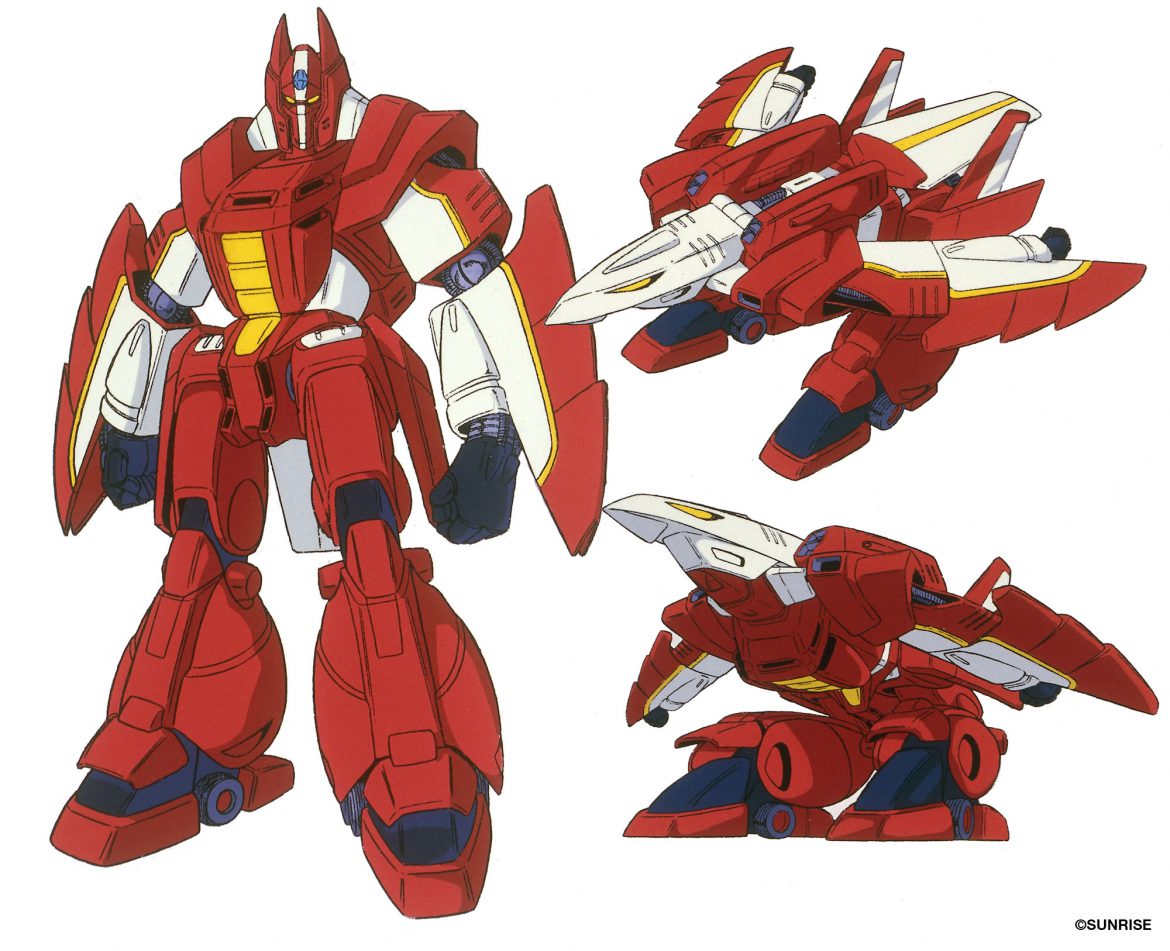 【Panzer Falcon】&【Strike Vehicle】
【Panzer Blade Assault Galient】