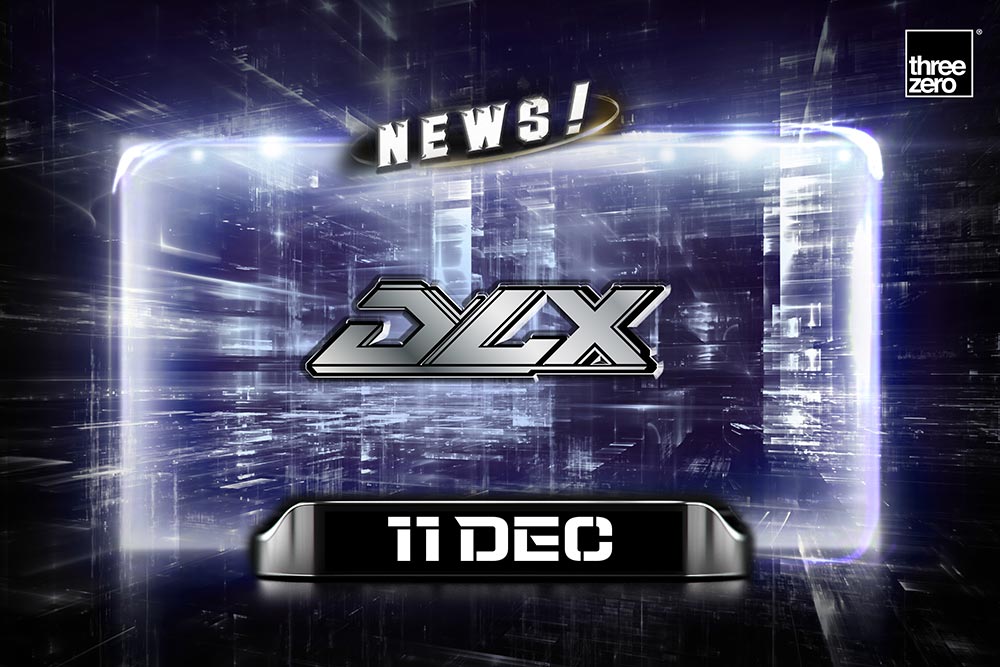 threezero is excited to announce our thirteenth collectible figure from Marvel Studio's The Infinity Saga series, DLX Ant-Man.
Following our DLX series of Iron Man armors, War Machine, Iron Spider and Black Panther, threezero's popular Marvel Studios: The Infinity Saga DLX series continues with DLX Ant-Man. Scott Lang's special suit was originally created by Hank Pym. This version of the suit was developed to fight alongside Hope Van Dyne in Marvel Studios' Ant-Man and the Wasp.
DLX Ant-Man is a fully-articulated figure, and is constructed of threezero's unique die-cast zinc alloy and engineer-grade plastic frame system, providing rigid joints and structural integrity with a high range of articulation that allows for various action poses. The action figure features the familiar red, black and sliver color scheme, accurately replicating the Ant-Man suit as seen in the film.