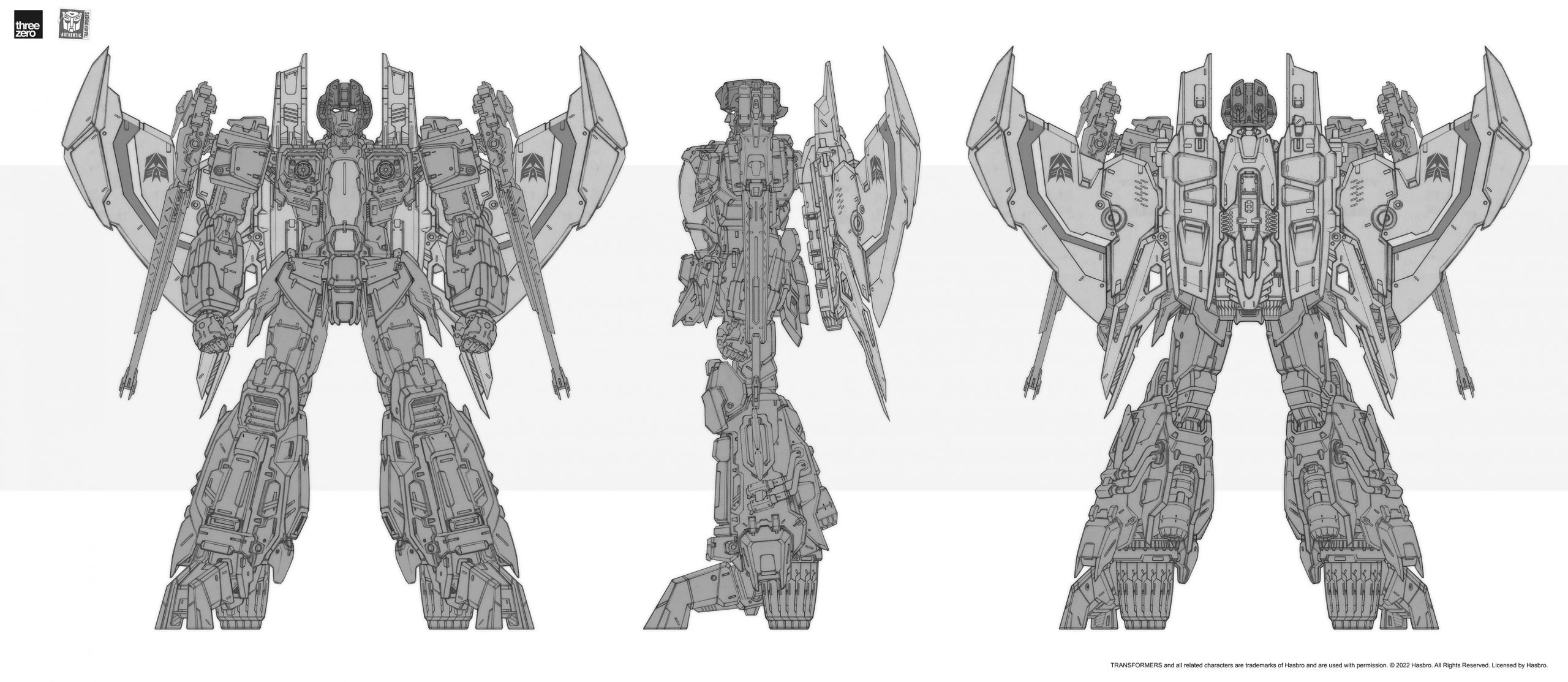 Following the launch of MDLX Bumblebee, Optimus Prime, Megatron, Nemesis Prime, Cliffjumper, and Rodimus Prime, threezero is proud to announce the seventh character from the Transformers MDLX series; Starscream, the treacherous Decepticon air commander and the deadliest of the Seekers.
MDLX Starscream is a fully-articulated figure that features threezero's unique die-cast zinc alloy and engineer-grade plastic frame system, retaining the tactile playability and durability that threezero product is known for! Inspired by the original 1980s Transformers cartoon and toy line, MDLX Starscream is redesigned by threezero Creative Director Kelvin Sau. The iconic designs have been remixed to incorporate threezero's hyper-detailed mechanical aesthetic, offering a familiar and exciting new presentation.
※ Transformers MDLX series is available worldwide, excluding Japan.