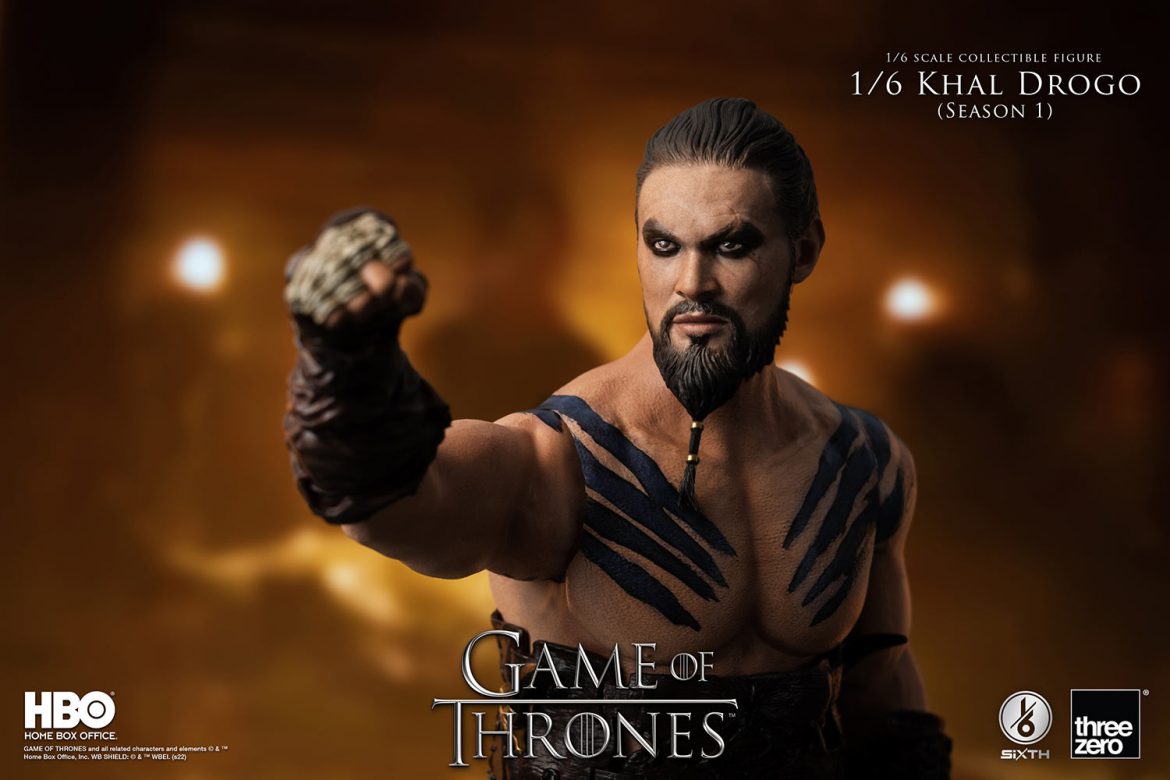 The first official Game of Thrones Official Fan Convention (https://www.creationent.com/got_wp/) will take place at the Los Angeles Convention Center this weekend, on 9-11 December 2022. The Official Fan Convention features special guests, panel discussions, autograph signing sessions, and a whole lot more. Fans will also have the chance to get up close and personal with various cast members through meet and greets, autograph signings, and photo ops.
threezero will be participating with a small amount of inventory and a display of hot Game of Thrones items including a few new prototypes, some of which will be revealed for the first time!
We are also delighted to announce that we are continuing the expansion of our 1/6 scale Game of Thrones series of collectible figures. Over the last decade, we have produced a collection of over 20 popular characters from Game of Thrones including recent releases like Sandor "The Hound" Clegane, Ser Jorah Mormont, Sansa Stark, Jaime Lannister, Tormund Giantsbane, Cersei Lannister, and Arya Stark. The next several months will see Khal Drogo, Daenerys "Khaleesi" Targaryen, Ser Gregor "The Mountain" Clegane, and Daenerys Targaryen (Season 7) added to the line-up!
We also have Robb Stark and Jon Snow (Season 7) in development, in addition to a variant of Daenerys Targaryen (Season 7) with her regal, white Beyond the Wall outfit!