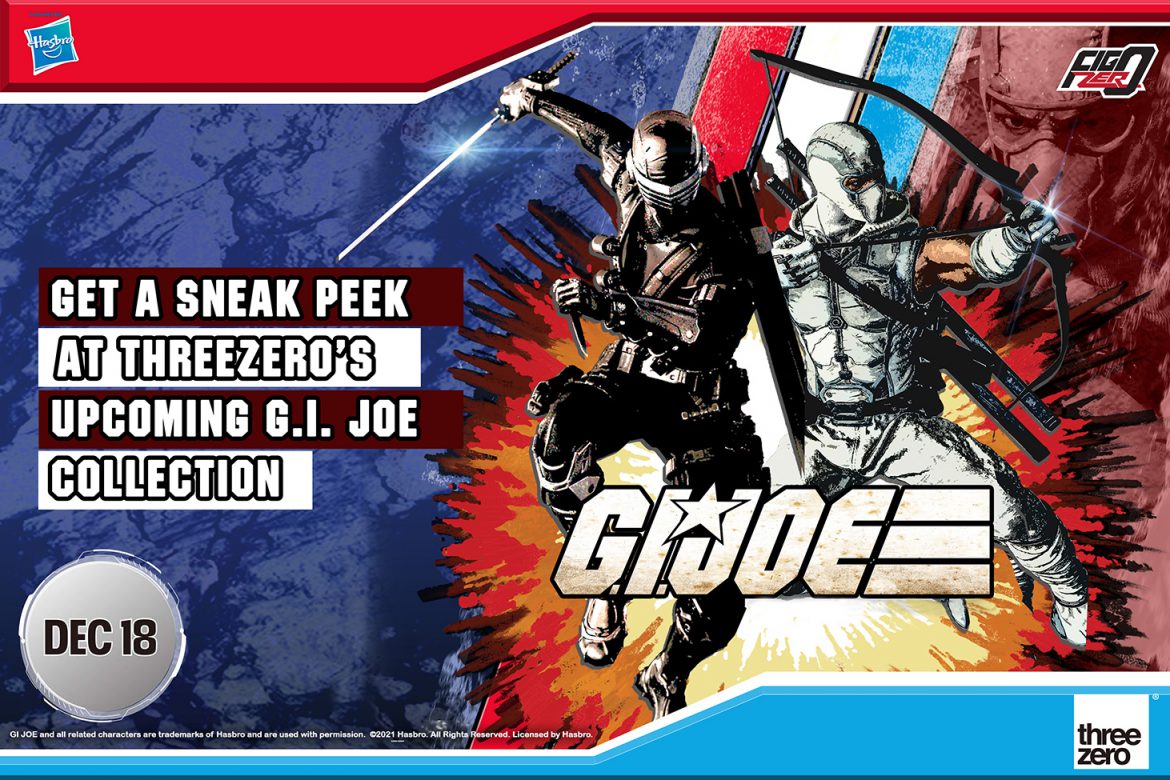 "Wherever there's trouble, G.I. Joe is there!" G.I. Joe is well known as a team of elite and mysterious heroes who have dedicated their lives to saving the world from Cobra, a ruthless criminal organization bent on global domination.
Due to huge fan interest, threezero and Hasbro are delighted to announce that we are continuing the expansion of our 1/6 scale G.I. Joe collection throughout 2022 in part a celebration of the original toy's 40th Anniversary! This series of fully-articulated collectible figures are redesigned by threezero creative team as inspired by Hasbro's classic G.I. Joe: A Real American Hero action figures from the 1980s and 1990s.
The goal of threezero's design and engineer teams have been to retain the original retro look while incorporating modern design elements in the costume, form, head sculpts, and equipment to offer a contemporary new presentation of the familiar characters you know and love.
The next characters in our line-up include Roadblock, Lady Jaye, Scarlett, and Duke from Team Joe.
Of course, we have not forgotten the ruthless Cobra organization, and you can look forward to Firefly, Baroness, and Destro who are also in development!
Thank you for your interest and support in this new series, and make sure to reserve enough space on your display for your flourishing G.I. Joe collection!